Testimonials
Sherry is one of those unicorns in the digital world - she has experience in and understands design, usability, and data collection, which is a combination of 'art' and 'science' that is hard to find. She drives value through being able to connect the dots across a user's experience and measure each interaction, so that she can learn and optimize based on data. She 'gets it' in terms of being able to set up complex technology infrastructures, enabling data to flow... which is not a trivial task in today's complex digital realm. Sherry knows her stuff!

Sherry is extremely dependable and committed to driving value. Even though her role at Medifast demanded juggling multiple responsibilities, that didn't stop her from quickly picking up on all of the intricacies of the Monetate platform. She ran an impressive one-woman show leading up the testing & personalization program - from ideation to execution and analysis. Her technical acumen and project management skills always kept us focused on the right tasks. She's hardworking, motivated and an absolute pleasure to work with.

Sherry is excellent at allowing the creativity on both sides to flow so that we can conceive of something fresh and new. She can break complex concepts down into simple and logical bits of information. All while respecting our budgetary concerns. Sherry is one of the special people you meet in your career.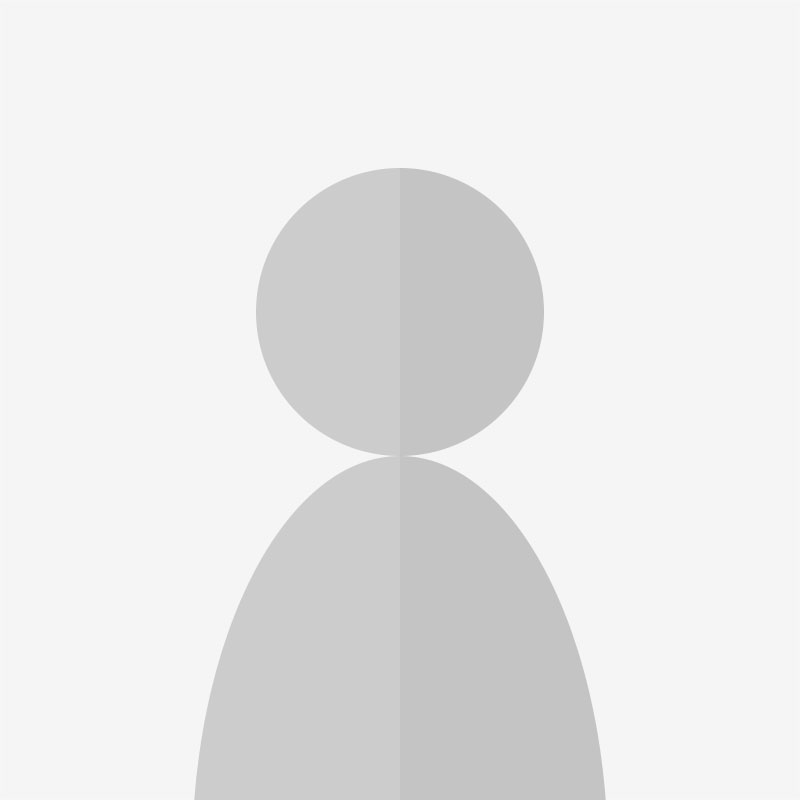 Sherry is a force to be reckoned with. Sherry was a client. The time spent with her was a period of absolute awe for me as I saw the influence she achieved at her company (and with her team at the agency) and the level of knowledge she mastered for how Medifast did business with an eye always on efficiencies. She somehow knew every part of that business mission to provide quality weight-loss products and turn that into understandable UX experiences for the consumer to digest (figuratively and literally) their message and products. Sherry always attained this through data-informed decisions. Whether or not the company chose to follow her lead from those data points, Sherry was a professional and continued a good fight to make that the priority that would provide the best for customers. I admire her drive and convictions. What a pleasure to work on behalf of such a client.

Sherry was instrumental in elevating DAP's website to the professional level our customers have come to expect.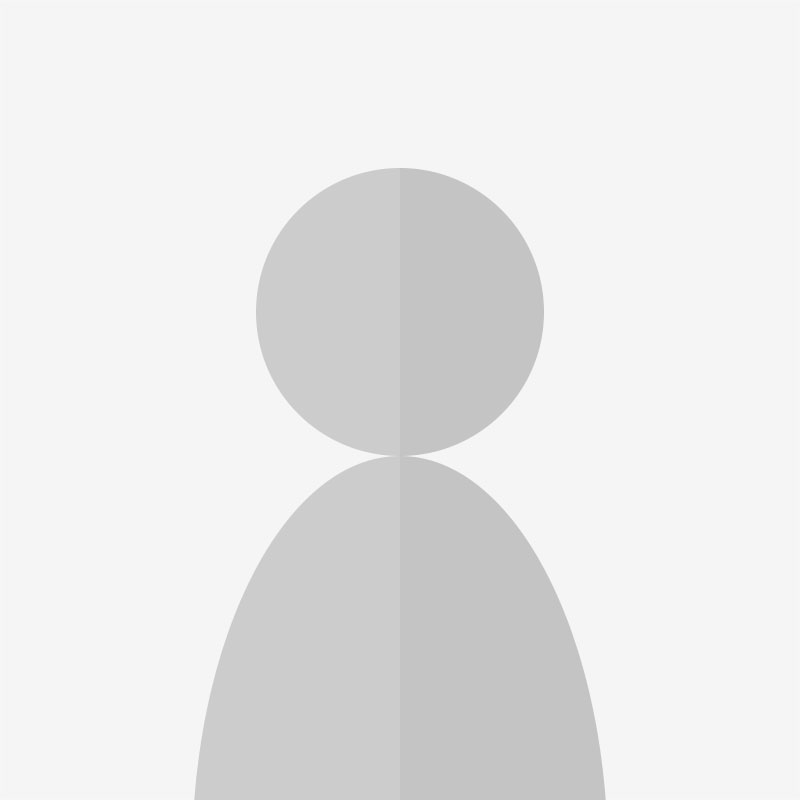 You folks have been very responsive and I greatly appreciate that. That was/is one of our primary reasons for moving from our old vendor...our questions seemed to drop into a black hole!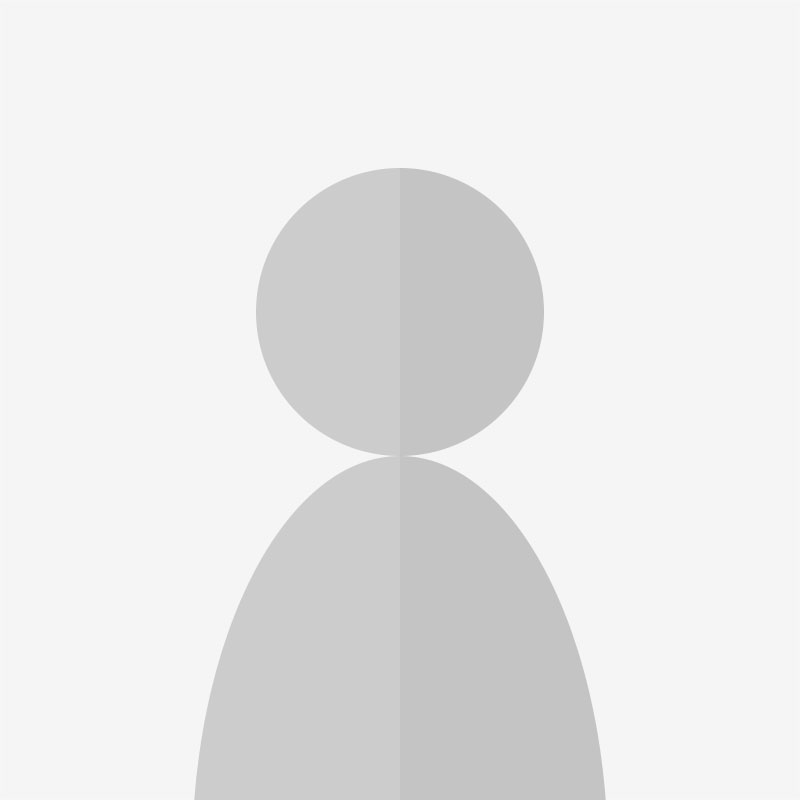 I want to thank you personally for your extraordinary patience and especially for your recent response...to make our relationship with Stingray a rewarding long-term professional opportunity. You ask very good questions that make people think. We will be friends for life.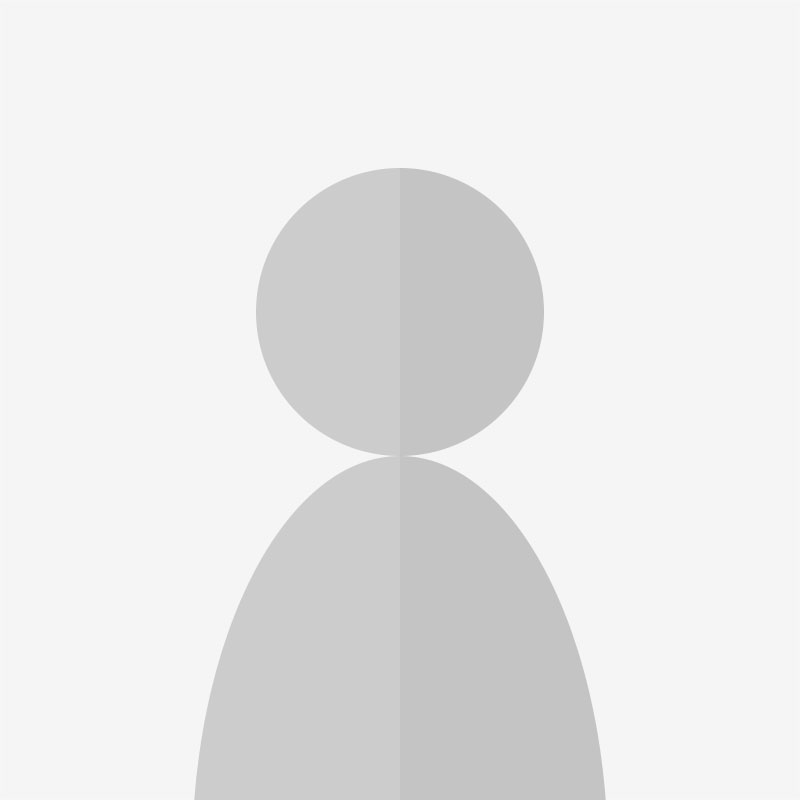 You are wonderful, Next happy hour, one on me.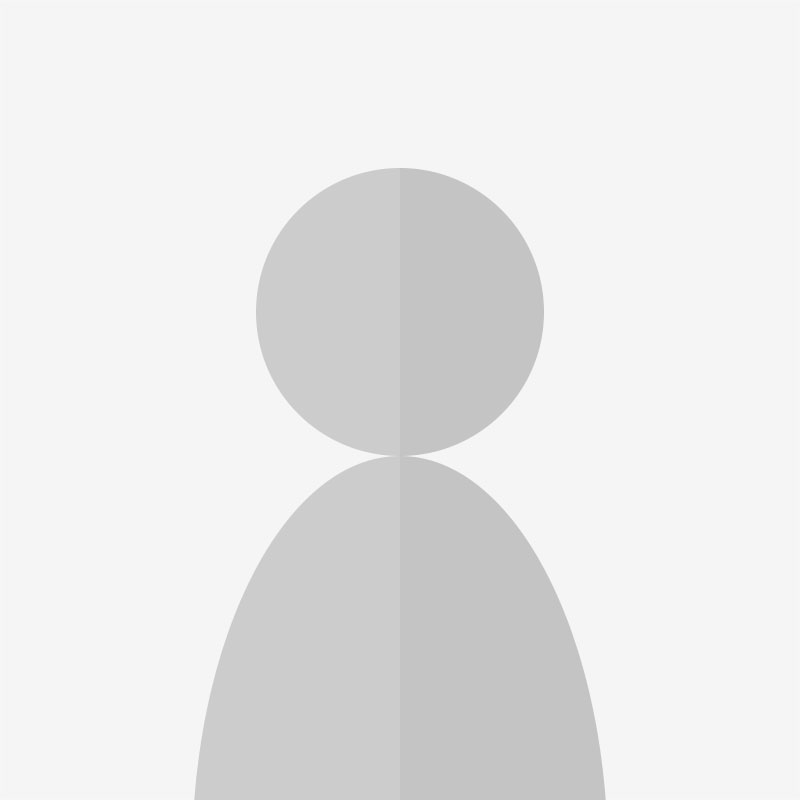 Thanks for the quick response. I wish every host that I've had to deal with responded that quickly 🙂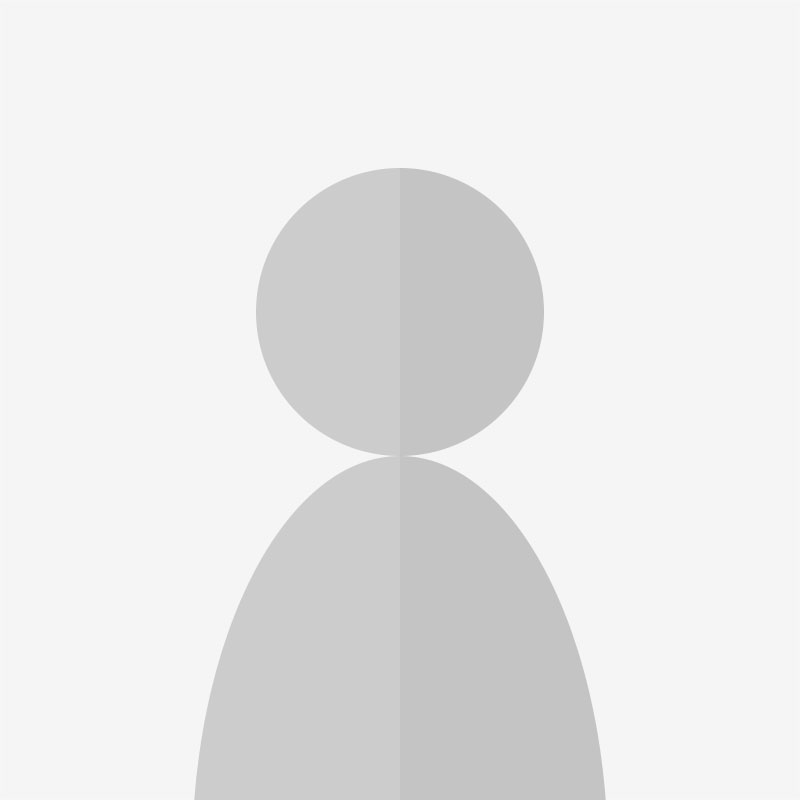 Thanks Sherry, we appreciate your responsiveness and the quality of work.

I appreciate the good service that your company has provided for me.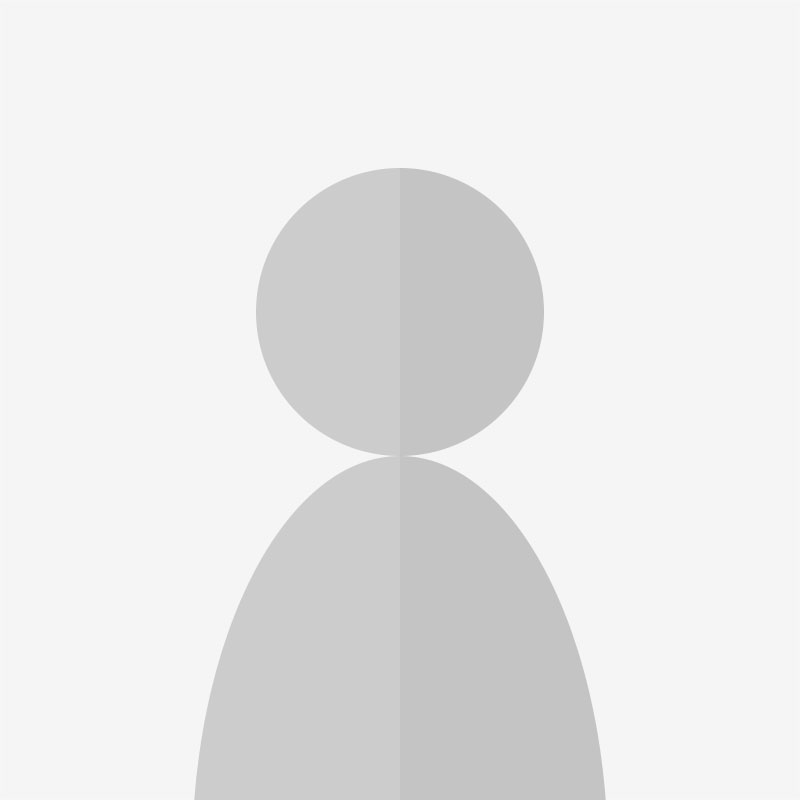 Thank you so much for all your help. U R Great !!!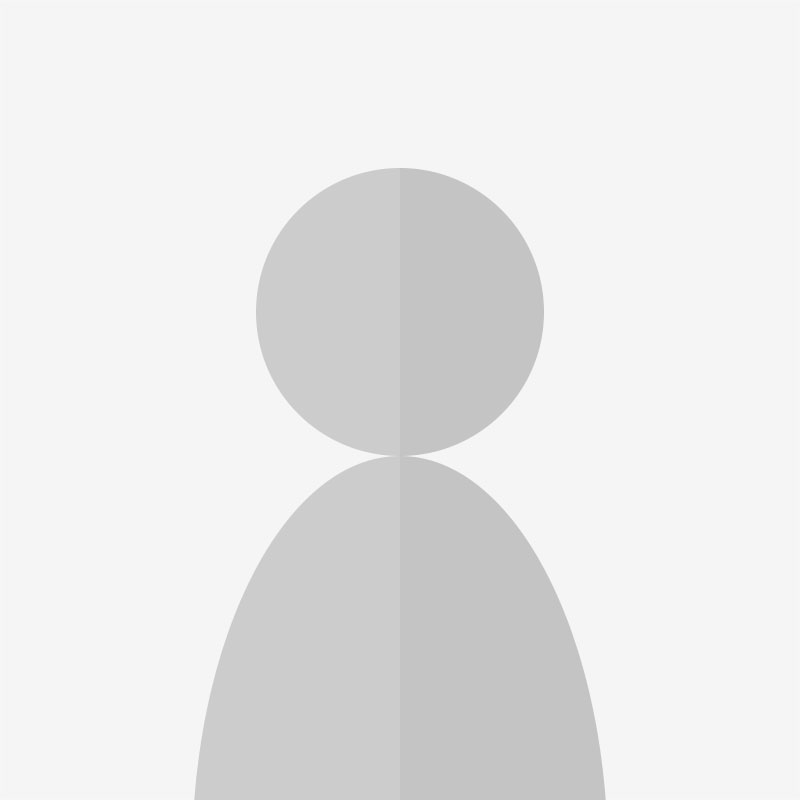 Thank you for your support and effort over the past several years and best wishes for continued success.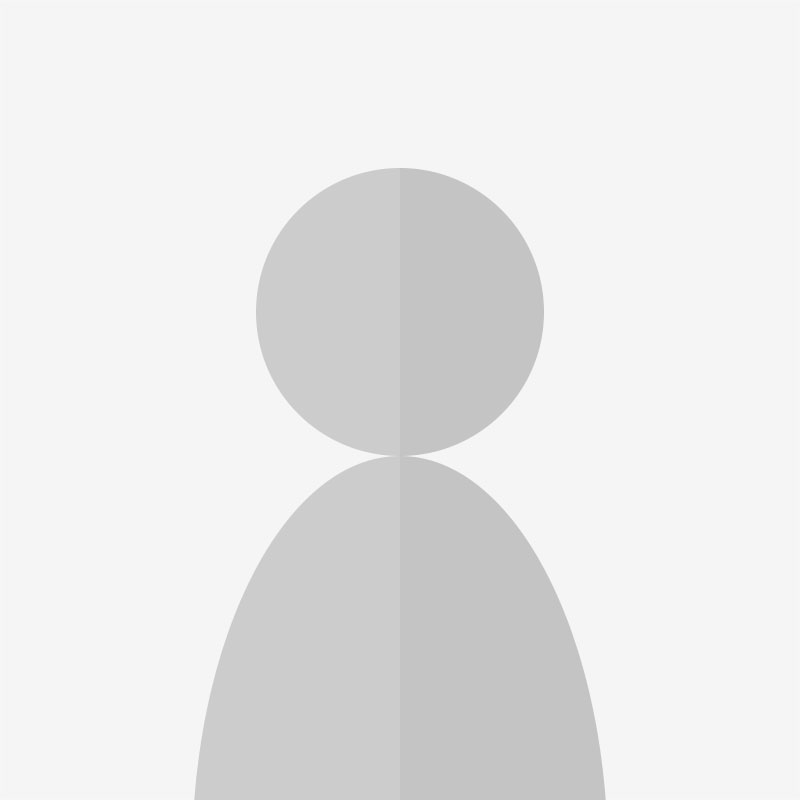 This site looks awesome! I look forward to our future projects.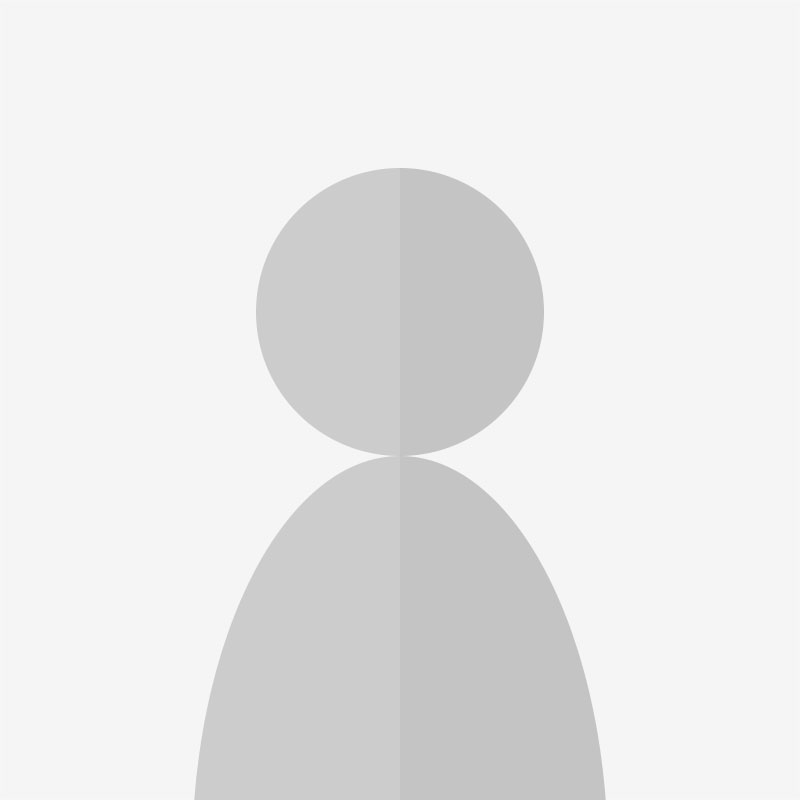 You Rule! Drinks on Us! Thanks again for doing this. We look foward to having this new presence on the web. We are going to take over the world, and you are us!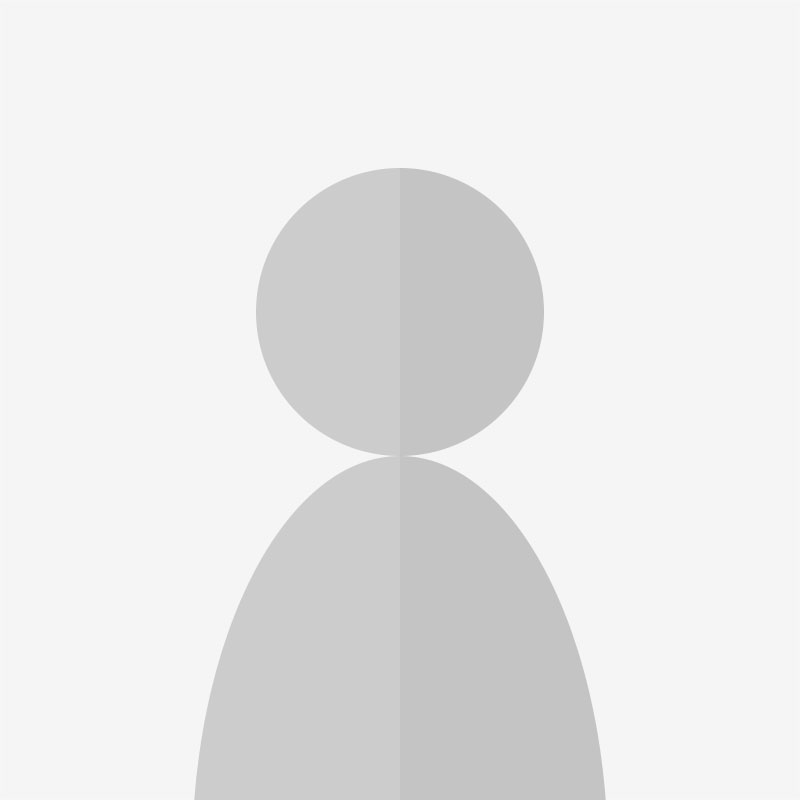 We like your interest in your clients and also the information you've dispensed in "Ask Stingray" Soon it will be three years since you installed our website. You've set up a perfect site for Lamp Book, Sherry.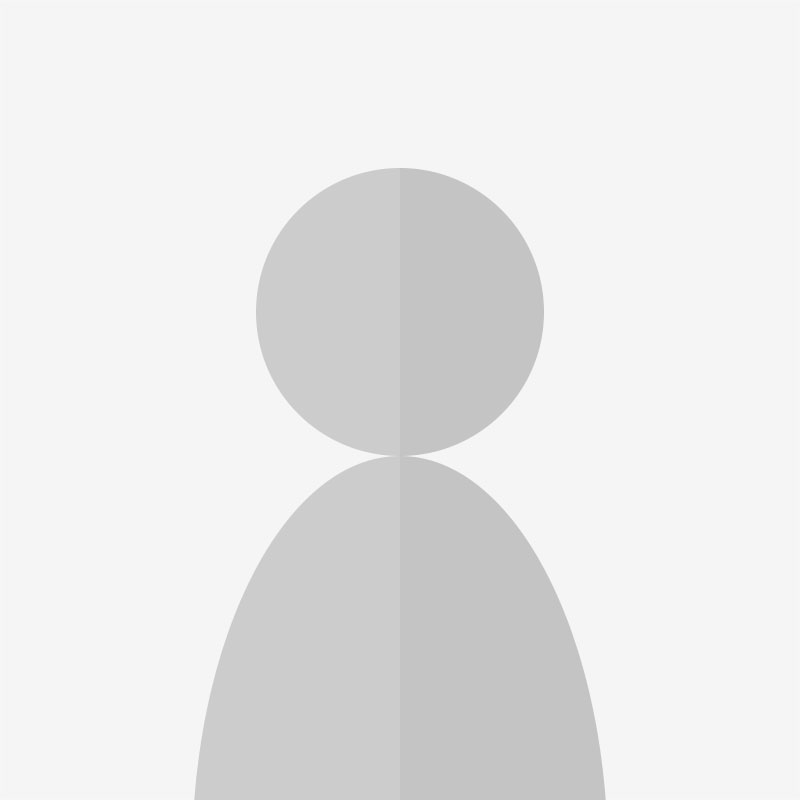 I knew I could count on you! We receive lots of positive comments on our site and the way it works.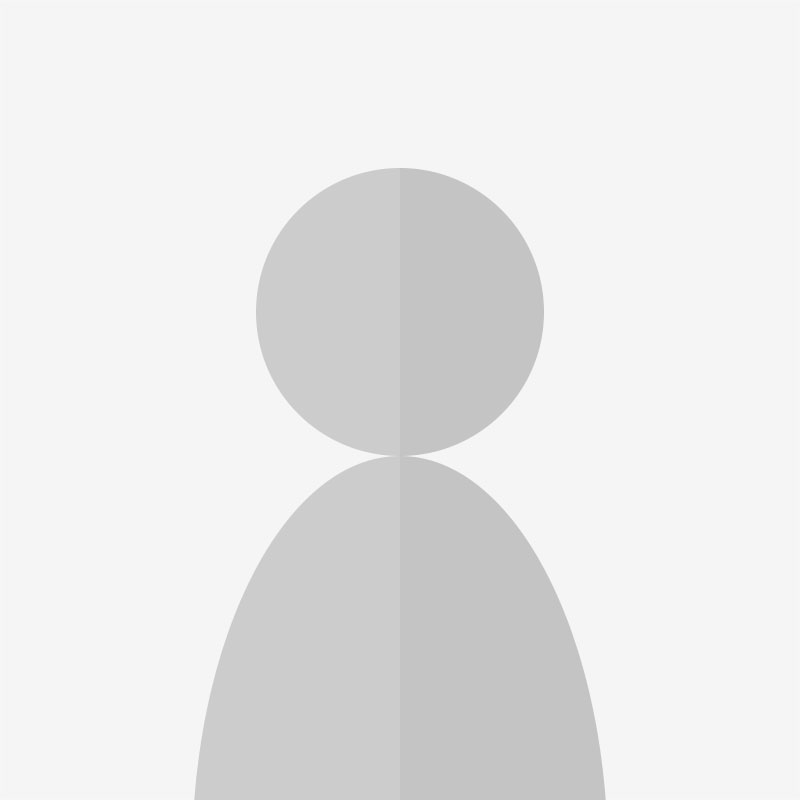 Thank you Sherry! You're always so quick.